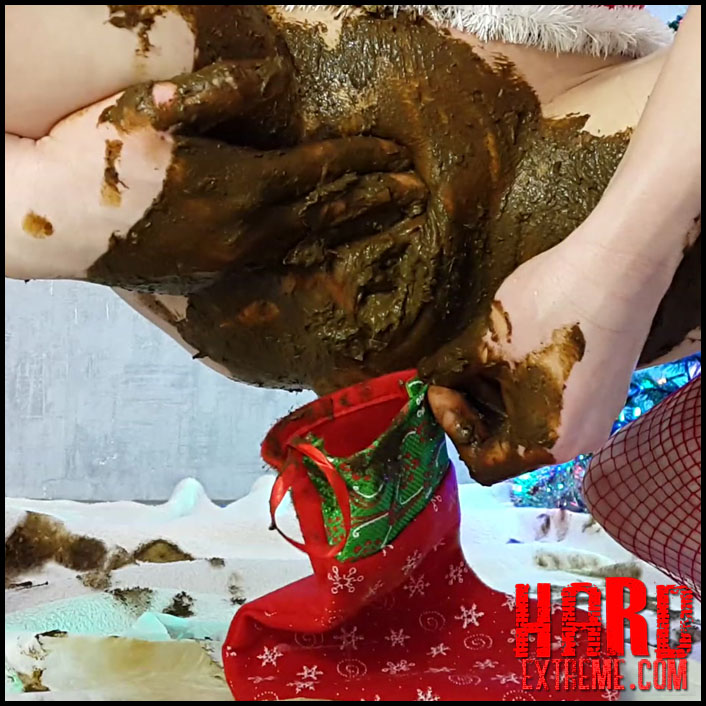 Trailer:
Compressed full version is available too 😉
Since you are the whole year was a good but dirty boy,you've got the Santa Anna.Now you can spy on how I do magicto create a gift of your dreams:)
First, I shit a huge pile,insert Christmas toys in the ass to make them look more beautiful for your Christmas tree.
Then I fill the pussy by shit long … and pussy shit in your Christmas stocking.I repeat this a few times, so that all, to fill the stocking by shit out of my pussy.I smear shit on the ass and tits,I leave a gift and go back to Shitland HO HO HO:)You'll be glad to receive my gift.
Merry Christmas,my dirty boys!:)
I love you guys♡
xoxox !! My site Hard-Extreme.com gives you the unique opportunity to enjoy a huge collection of videos! Buying a premium you can download any video online. I fill the site every day just for you! Join now! Experience premium features! Welcome!
File name: Merry Shitty Christmas Anna Coprofield Scat PART 1
Tags: Solo Scat, Poopping, Shitting
Format: MPEG-4
Duration: 00:15:44
Video: 1920×1080
Audio: 256 kb/s
File size: 1.90 GB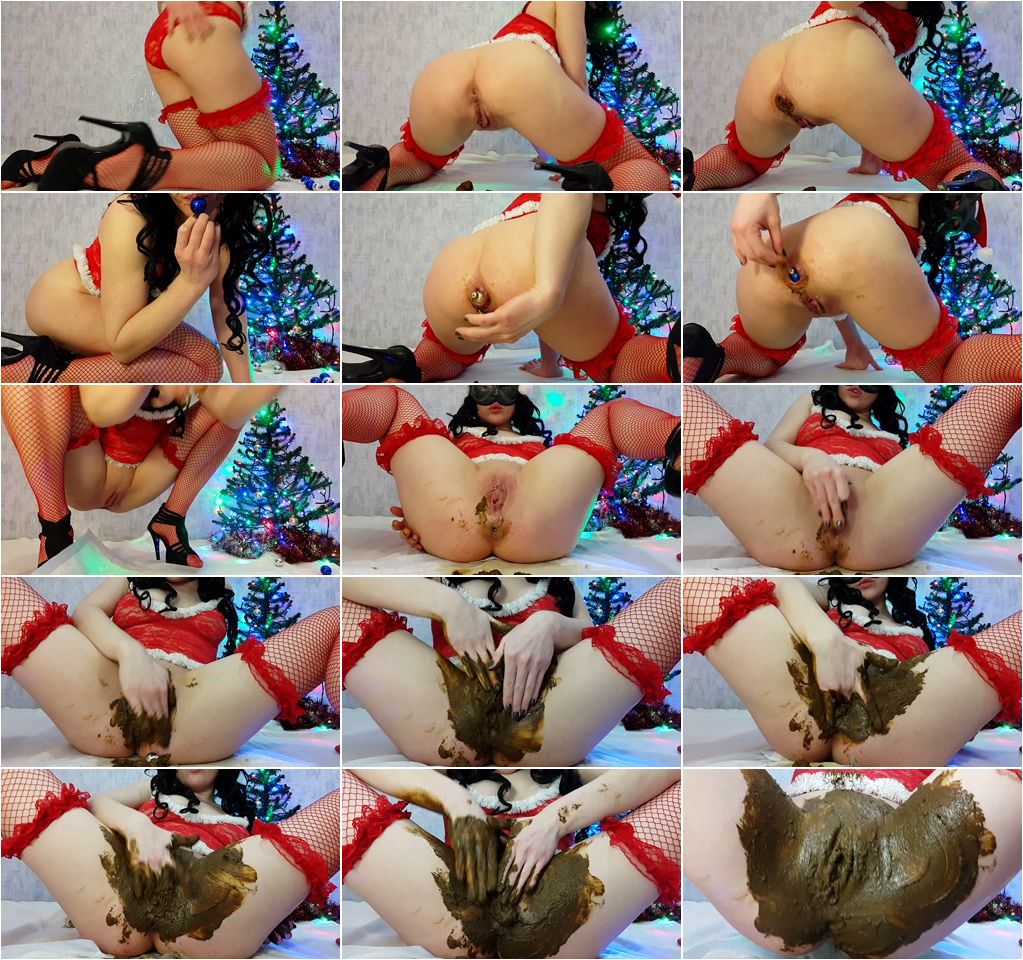 Download From Depfile