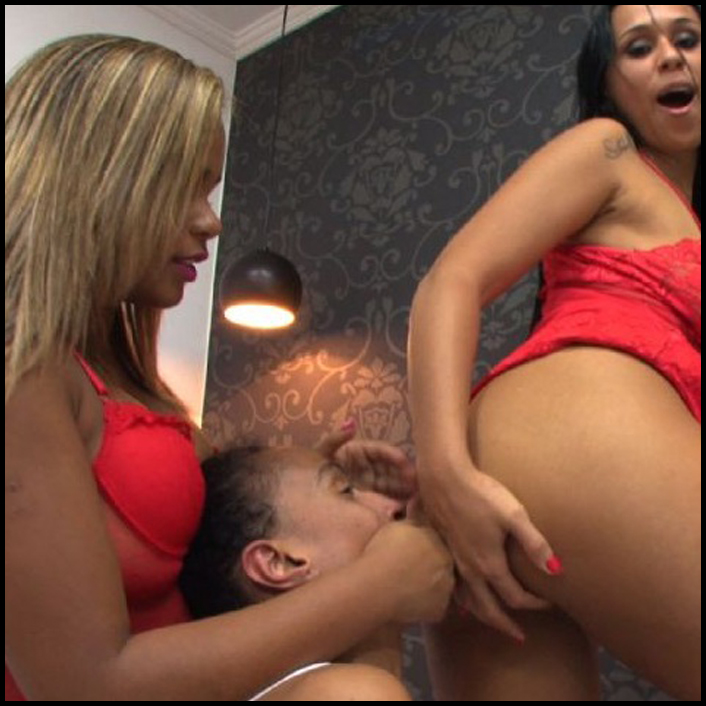 Info:
Runtime : 31mn 28s
File Size : 1.78 GiB
Resolution : 1920×1080
Audio Codec : AAC LC
Alana and Anny bombom are ready to sleep but a strong pain in their belly is preventing that. What they can do now! Alana decided to call to Ju that when she enters in the room, feels the bad smell in the air. Was like have a rotten rat under the bad but are the girls farts. She was dominated and forced to smell directly from their assholes. The sexy girls fart into her nose and mouth, stopping just when the intestine are clean.