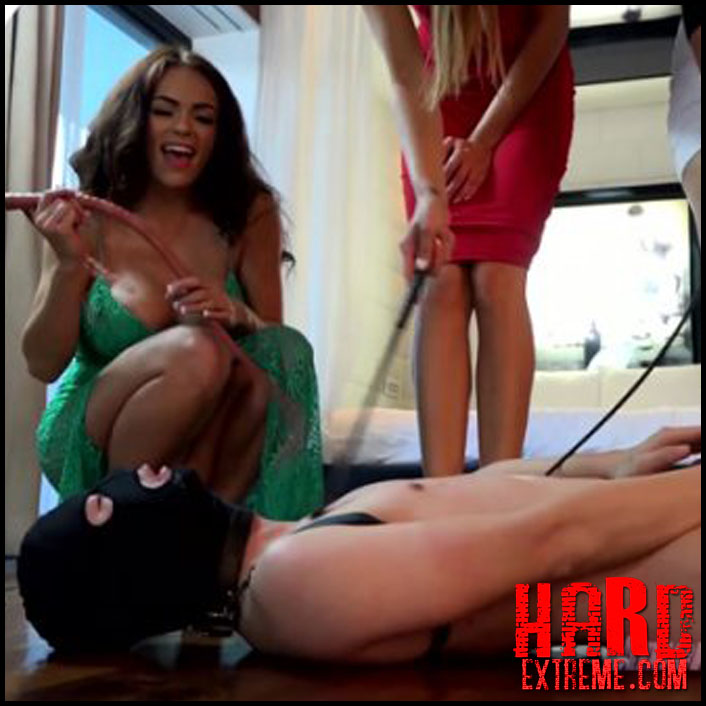 Okay, so we had our latest round of "slave tryouts" at a hotel in LA recently. This is for those of you paranoid freaks that are just sooo scared to send your picture ID or a deposit cuz you think it's some sort of "scam". (Ugh- SO fucking annoying!!) But we are not inviting strangers from the internet directly to Mean Girl Manor WITHOUT a pic of their ID sent in advance, so…this seems to be the best option.
Anyways, it was so weird cuz like it seemed like all the slaves were Chinese or something lol. (Or some sorta Asian- whatev.) What is up with that? So this is the clip of the first "chinaman's" interview and subsequent beatdown. We basically get his info, strip him down, interview him, and then test him out to check his obedience and pain tolerance levels.
We actually weren't THAT hard on this one but it was probably worse than what he's used to. He was pretty easily broken. But he WAS very submissive- so that was good at least.
This is totally real by the way. So if you want to see what it is like to be interviewed and beaten by the Mean Girls in a REAL "initial interview" session- this is it. You can see the lights in the shot half the time and everything lol. So this isn't like a scripted clip or anything. This is real life. Shot totally guerilla style.
INTERVIEW AND "PAIN-TOLERANCE TEST" CONDUCTED BY: Princess Bella, Princess Beverly, and Princess Carmela, along with a special mystery "guest camera-operator Goddess". 😉
File name: American Mean Girls – Princess Bella, Princess Carmela, Princess Beverly – Slave Tryout: Chinaman 1
Format: MPEG-4
Duration: 00:15:22
Video: 1920×1080
Audio: 165 kb/s
File size: 909 MB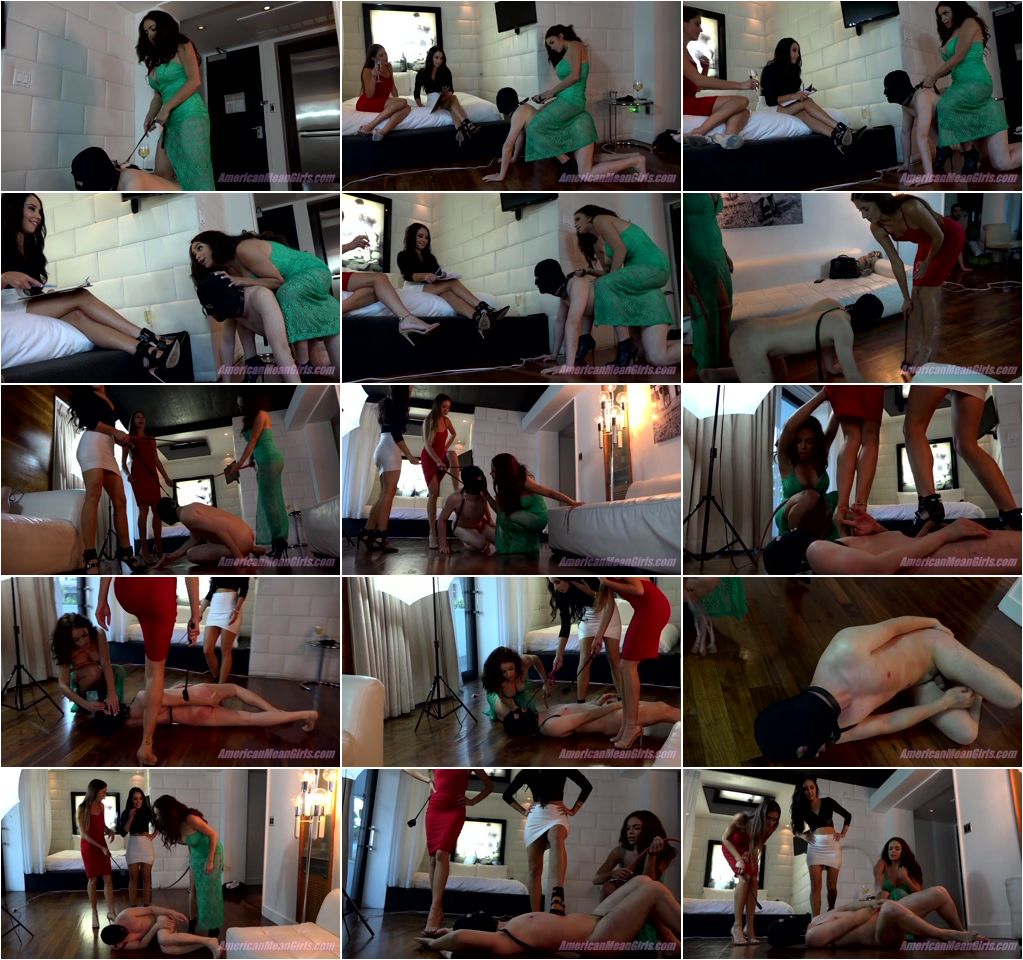 Download From Depfile